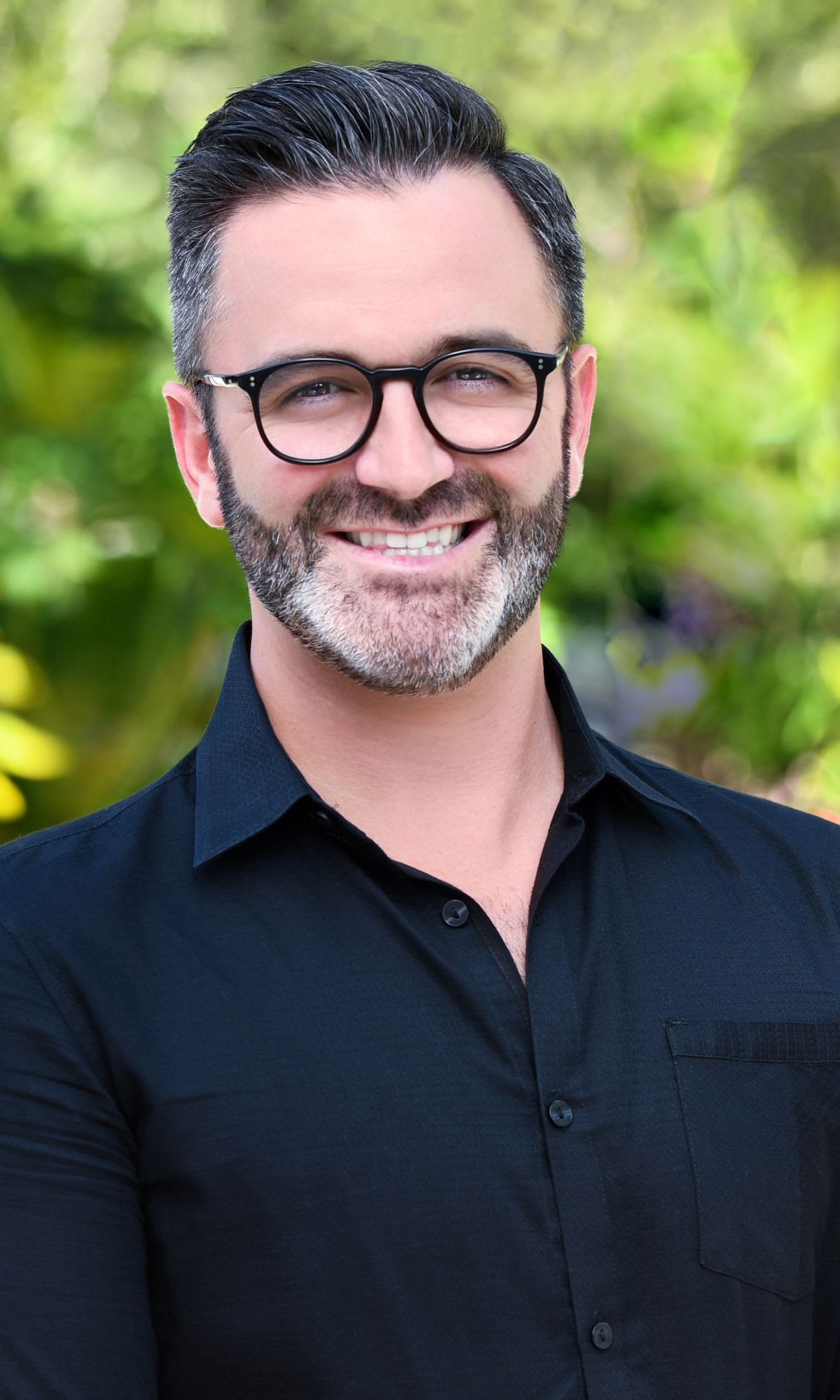 Meet Adam Rubin
Adam is a South Florida REALTOR® with the Elmes Group at Compass in Fort Lauderdale. With over a decade of experience working as a TV Producer for programming ranging from Entertainment in Los Angeles to Major League Baseball and Good Morning America in New York City, Adam has developed an unprecedented skill-set working with all types of people with one goal in mind, getting the job done right. With a strong background and familiarity using technology efficiently and effectively, joining Compass was a no-brainer given their track record utilizing and innovating the newest tools and platforms to ensure that his client's expectations are not only met, but exceeded.
Transitioning into Real Estate was seamless for Adam. Both fields may appear very different on paper but at the end of the day, they both require a similar approach and process. Creating a strong and transparent relationship with your client, clearly identifying the goals with a strong timeline and executing on it regardless of any curve balls thrown in the mix. Providing an end-to-end service, whether it be buying, selling, renting Real Estate, Adam's dedication to his craft is something that he takes great pride in and will speak for itself right from the start.
As a native South Floridian, he is knowledgeable and experienced working with clients that are both familiar with, new to South Florida or plan on relocating to the area. He is determined to creating an easy and effortless process for his clients, both buyers and sellers alike. Specializing in the luxury, waterfront real estate market of the fast growing South Florida market, primarily in the Fort Lauderdale area, rest assured that Adam will deliver an unparalleled experience.