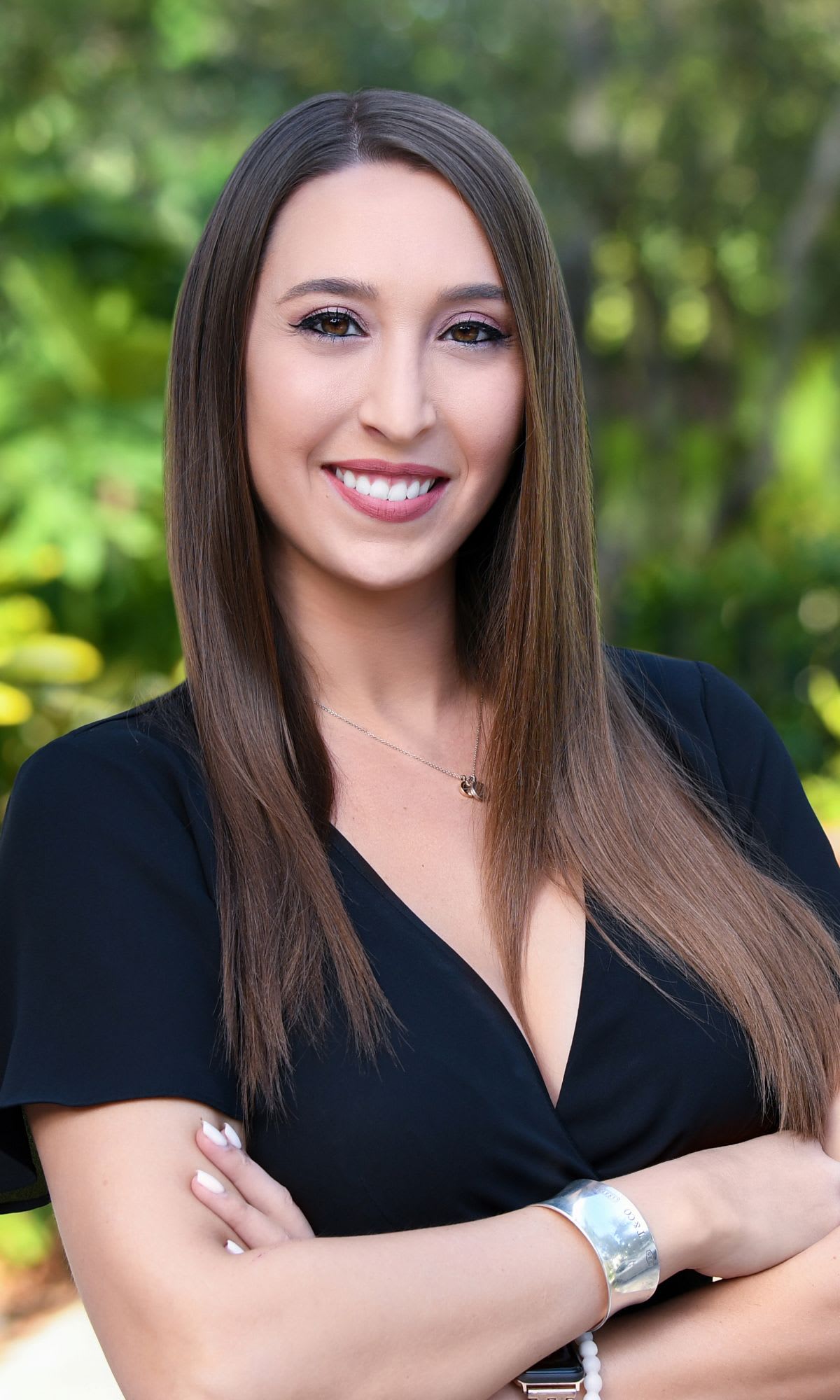 Meet Addison Ruff
Addison Ruff joined Tim Elmes in 2015 and has assumed the Team Leader position ever since her arrival. She is responsible for managing the teams day-to-day operations as well as guiding and providing support to the other Agents within the Elmes Group.
As a native of South Florida, Addison has an astute understanding and knowledge of the neighborhoods in the Fort Lauderdale area. She brings to the table over 9 years of experience in the customer service arena, providing excellent service to her clients in every transaction she handles.
Clients appreciate Addison's patience and persistence handling real estate matters, as she makes the buying and selling process simple and smooth!