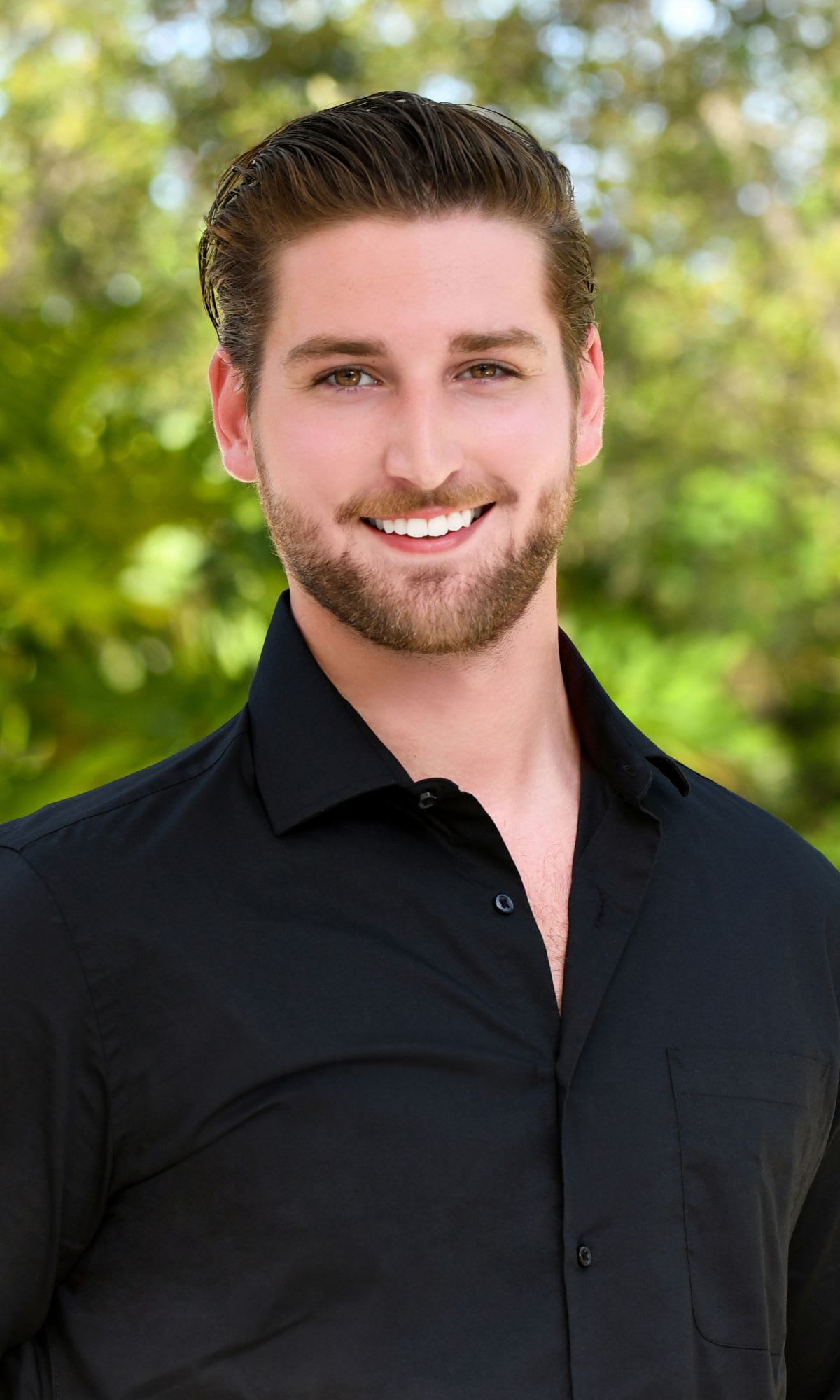 Meet Nicholas Chatman
Nicholas Chatman epitomizes integrity, honesty and dedicated service as a luxury property specialist in the greater South Florida area. Born and raised in the Midwest, Nicholas comes from a background of strong values and diligence - finding a passion for hard work and creative problem solving at an early age. After graduating from Ferris State University as a published researcher in the psychology field, he moved to Fort Lauderdale and began an illustrious career in property management. Eventually, Nick transitioned into high-end real estate, his true calling. Nicholas works tirelessly for his clients; implementing state-of-the-art technology and creative strategies to ensure the highest standard of service.
In his free time he enjoys traveling through Fort Lauderdale and Miami by boat, attending the plethora of events within the community and spending time with family and friends.